Snapdragon 8 Gen 2, fastest memory, 35mm camera and up to 30 days standby. The Nubia Z50 is getting more details
Nubia continues to publish teasers that relate to its new flagship smartphone Nubia Z50.
Nubia spokesperson said today that the Nubia Z50 smartphone lasts more than 35 hours on a single charge. It has been dubbed the "battery king of battery life".
The Nubia Z50 is reported to be equipped with a 5000 mAh battery. The manufacturer claims that the maximum standby time of the smartphone can reach 30 days, which is much higher than many modern smartphones.
Unofficial render
At the same time, Nubia Z50 is equipped with Lingxi's energy-saving AI scene prediction technology. According to official figures, Lingxi's power-saving technology can reduce power consumption when navigating menus by 15%, while watching videos by 10%, while playing games by 15%, while talking on the phone by 15%. Night standby power consumption is reduced by 30%.
It was previously announced that Nubia Z50 will be equipped with a new 35mm optical system, which will include an optical format image sensor of 1 inch (or even more).
The smartphone, which will receive Snapdragon 8 Gen 2, LPDDR5X RAM and UFS 4.0 flash memory, will be presented on December 19.
Windows 11 build released with 2 GB of RAM and 8 GB of storage space. It was not created by Microsoft
Third-party company NTDEV has unveiled a modification of Windows 11 called Tiny11. This is a light version of Windows 11 Pro 22H2, from which everything superfluous was removed, including the Microsoft Edge browser. At the same time, it left a calculator, notepad, Paint, terminal, Microsoft Store and features for people with disabilities.
Image generated by Midjourney neural network
The main feature of the assembly is reduced system requirements. If the regular Windows 11 Pro 22H2 requires 4 GB of RAM and at least 24 GB of disk space (official requirements say 64 GB), then the lite version is 2 GB and 8 GB, respectively. That is, it will work fine even on relatively weak PCs and laptops.
At the same time, the developers of the modification stated that this is not a hacked version, for activation you need to buy a license key from Microsoft or official partners. You can download the assembly here.
Microsoft has not yet responded to such experiments, so it is unclear whether they will prohibit such modifications.
Earlier it was reported that the company began to "spam" ads for Windows 11, displaying it in full screen, and it is difficult to refuse the installation.
Camera comparison Samsung Galaxy S23 Ultra vs Galaxy S22 Ultra shows that the new one is better, but sometimes you need to look for the difference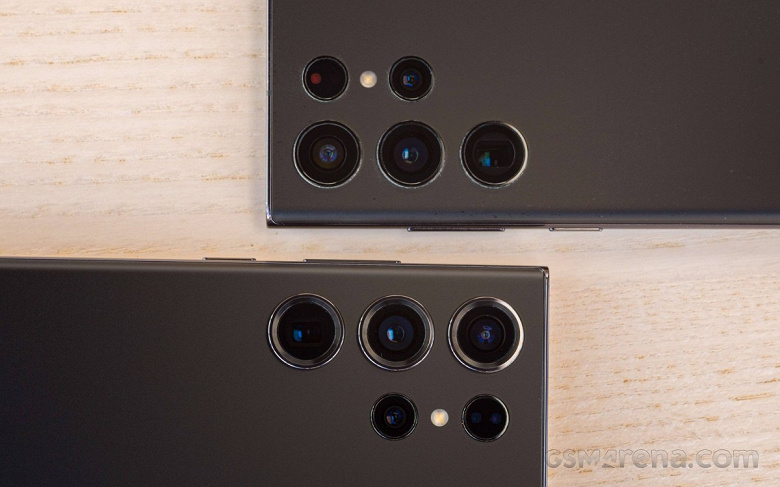 The authors of the GSM Arena resource compared the photo capabilities of the latest Samsung Galaxy S23 Ultra with its predecessor. Unlike the previous comparison, this time we have shots in high enough quality that allow you to compare the details. However, unfortunately, there are not many photos.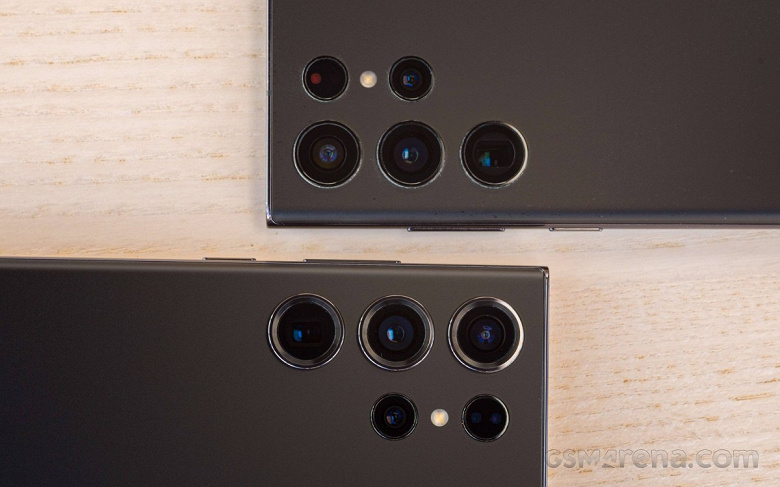 To begin with, it is worth noting that in low or poor lighting, the new model really shows itself better. True, this is partly due to the sharpening of images, which not everyone likes.
S22
S23
S22
S23
S22
S23
As for the comparison in good lighting, there is no particular difference, except that the pictures on the new smartphone are less contrasting and saturated in colors.
S22
S23
S22
S23
If we compare photos in 200 and 50 megapixel modes, we can note not only higher detail in the first case, but also increased contrast.
200 MP
50 MP
Recall also, we have already seen the comparison of the Galaxy S23 Ultra with the iPhone 14 Pro Max.
Sony in their repertoire. In the first photo, the flagship smartphone Xperia 1 V is very similar to the previous several generations
Sony may present its next-generation flagship smartphone at the end of this month at the MWC 2023 event, but today the first photo of the Xperia 1 V has hit the Web.
As you can see, Sony will continue to use the same design that they switched to with the Xperia 1 II in 2020. Compared to the current model, there are some changes in the design of the camera, but they are minor. It also seems that the module itself has become larger, although compared to some modern devices, it is still very tiny.
You can also see that the lower camera, as in the current generation, will be a periscope module. According to the leaks, the Xperia 1 V will receive a Snapdragon 8 Gen 2 SoC, which is logical. Given the parameters of past models of the line, we can also expect a large amount of memory and not the largest screen by modern standards.