"Shiny and Renewed" up to $300 off. Samsung starts pre-sales of refurbished Galaxy S21, S21+ and S21 Ultra
In March, Apple began selling refurbished iPhone 12 and iPhone 12 Pro smartphones, offering them at a discount of about 15% compared to new models. Samsung is now offering refurbished versions of its last year's smartphones.
The brand has opened pre-orders for refurbished Galaxy S21, S21+ and S21 Ultra devices through its Re-Newed online store. Open sales of these devices should begin on April 22. Carriers and retailers will start selling these devices from April 28.
These refurbished units are restored to like new condition using official parts and a new battery. In addition, Samsung also offers a one-year warranty for these devices.
The price of the refurbished Galaxy S21 was reduced by $124, the Galaxy S21+ was reduced by $149, and the Galaxy S21 Ultra was reduced by $200. On the Samsung Re-Newed website, the Galaxy S21 is priced at $675, while the refurbished Galaxy S21+ and Galaxy S21 Ultra cost $850 and $1,000, respectively.
But that's not all, as pre-ordering any of these three S21 series refurbished devices by April 22nd will earn customers a $100 discount that they can use to shop at Samsung.com.
As a reminder, Samsung promised four years of software support and five years of security updates for these devices. This means that the Galaxy S21 line released in 2021 is eligible to receive Android 14 and 15 updates, while still receiving security updates until 2026.
.
It became known when MIUI 14 will be released for Xiaomi Mi 10, Mi 10 Pro and Mi 10 Lite
The Chinese resource ITHome announced when phones of the once flagship Xiaomi Mi 10 line will receive MIUI 14. This will happen in April this year. Moreover, the update will be based on Android 13, not Android 13.
The firmware will be released for Xiaomi Mi 10, Mi 10 Pro and Mi 10 Lite. It is also noted that recently Xiaomi Mi 10 Pro, Xiaomi 11 Lite and Xiaomi 11 Lite 5G NE received the latest version of MIUI 13.
Xiaomi previously officially confirmed that the devices of the Mi 10 line will receive MIUI 14. But the date or at least the approximate date for the release of the firmware was not indicated. It should be noted that in April MIUI 14 will be released for Xiaomi Mi 10 in China, but in other regions it will obviously appear later.
Camera comparison Samsung Galaxy S23 Ultra vs Galaxy S22 Ultra shows that the new one is better, but sometimes you need to look for the difference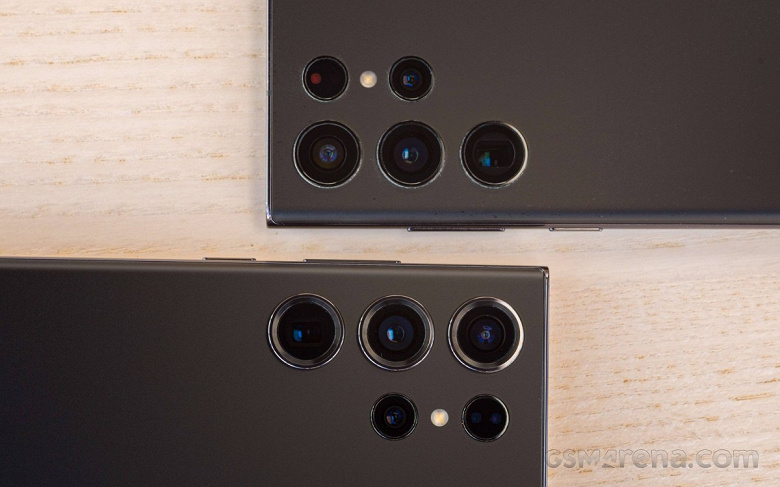 The authors of the GSM Arena resource compared the photo capabilities of the latest Samsung Galaxy S23 Ultra with its predecessor. Unlike the previous comparison, this time we have shots in high enough quality that allow you to compare the details. However, unfortunately, there are not many photos.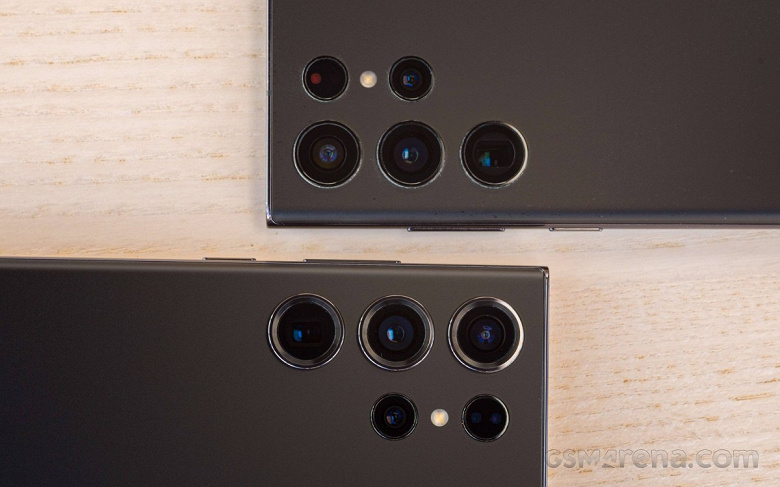 To begin with, it is worth noting that in low or poor lighting, the new model really shows itself better. True, this is partly due to the sharpening of images, which not everyone likes.
S22
S23
S22
S23
S22
S23
As for the comparison in good lighting, there is no particular difference, except that the pictures on the new smartphone are less contrasting and saturated in colors.
S22
S23
S22
S23
If we compare photos in 200 and 50 megapixel modes, we can note not only higher detail in the first case, but also increased contrast.
200 MP
50 MP
Recall also, we have already seen the comparison of the Galaxy S23 Ultra with the iPhone 14 Pro Max.
Sony in their repertoire. In the first photo, the flagship smartphone Xperia 1 V is very similar to the previous several generations
Sony may present its next-generation flagship smartphone at the end of this month at the MWC 2023 event, but today the first photo of the Xperia 1 V has hit the Web.
As you can see, Sony will continue to use the same design that they switched to with the Xperia 1 II in 2020. Compared to the current model, there are some changes in the design of the camera, but they are minor. It also seems that the module itself has become larger, although compared to some modern devices, it is still very tiny.
You can also see that the lower camera, as in the current generation, will be a periscope module. According to the leaks, the Xperia 1 V will receive a Snapdragon 8 Gen 2 SoC, which is logical. Given the parameters of past models of the line, we can also expect a large amount of memory and not the largest screen by modern standards.