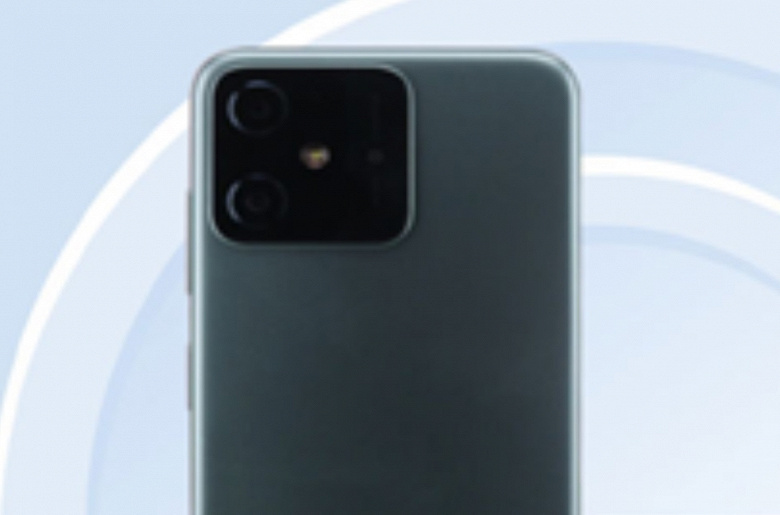 "Chinese Google" will release its first smartphone, but it will apparently be far from Pixel. Baidu prepares Xiaodu Qinghe model
Baidu, which is called China's Google, is preparing to introduce its first smartphone. Apparently, it will be called Xiaodu Qinghe, however, perhaps there are nuances with the translation from Chinese.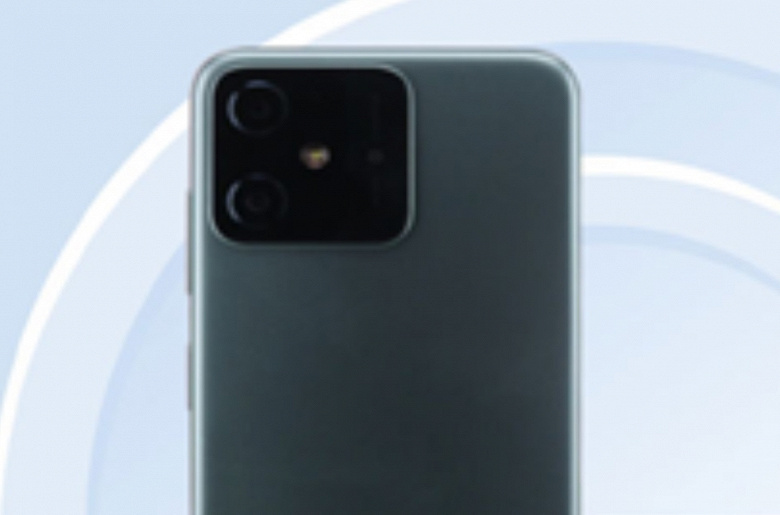 It is known that the device will offer a kind of Xiaodu Educational Sector AI platform, which will provide intelligent learning services, including personalized interactive lectures, guides, and more. Perhaps this hints that the smartphone will not be available in retail, but will be promoted in educational institutions.
As for the parameters, we only know that the device does not support 5G. This probably means that the smartphone will be inexpensive, which, by the way, is good if the product is really promoted in schools or universities.

They are giving up the iPhone. Motorola reveals 20% of Razr foldable smartphone buyers are ex-iPhone owners
Motorola isn't even close to being the market leader in foldable smartphones, but its Razr models have proven to be a big draw for iPhone owners.
In an interview with CNet, Allison Yi, head of Motorola's North American product division, said that of all Motorola's products, the foldable Razr is the most popular among iPhone owners.
This is definitely the family we have the most iPhone users moving to.
It turns out that 20% of Razr buyers are former owners of Apple smartphones. They are probably attracted by the fresh form factor in which the iPhone is not presented and probably will not be presented for a long time. At the same time, we must remember that we are talking about North America, where, in addition to the Razr, only the Samsung Flip is in this form factor.
Motorola recently unveiled its new foldable smartphones, including the revolutionary cheap (in China) Moto Razr 40, but in the US, only the older Razr Plus (called the Moto Razr 40 Ultra in China) will sell for $1,000.
Still cheaper than any other similar smartphone, but not so revolutionary. Motorola Razr and Razr Plus will be more expensive in the global market than in China
Motorola yesterday introduced foldable smartphones Moto Razr 40 and Moto Razr 40 Ultra, which turned out to be cheaper than all competitors, and the younger model even offers a revolutionary price for this segment at $560. However, these are Chinese prices, and in the global market everything is different, since new items are significantly more expensive there.
To start with, the Moto Razr 40 is called the Razr in the global market, and the Moto Razr 40 Ultra is called the Razr Plus.
In the US, apparently, only the latter will be sold at a price of $1,000. In Europe, they will already ask for 1200 euros for it. The base model Razr will be available in select countries in Europe, Latin America, and Asia, but pricing has not yet been announced. It is expected that it will be around 700-800 euros. It's still cheaper than other similar smartphones, but not as revolutionary as $560.
Ahead of the announcement of iOS 17, Apple said that iOS 16 is installed on 81% of all active iPhones
Shortly before the announcement of iOS 17 at WWDC 2023, Apple published statistics regarding the prevalence of iOS 16.
At the moment, the current version of the operating system is installed on 81% of all active iPhones on the market. Another 13% are working with iOS 15 and only 6% are on older versions.
If we talk about smartphones no older than four years, then the distribution looks like this: 90%, 8% and 2%, respectively.
In the case of tablets, iPadOS 16 is installed on 71% of all active iPads. Another 20% remain on iPadOS 15, while older versions are installed on 9% of devices.