Amazon really doesn't want its employees to join unions. The company spent a lot of money on anti-union consultants
Amazon, the largest e-commerce platform, is actively resisting unionization.
Last year alone, Amazon spent $4.3 million on anti-union consultations, the source said. This may seem like a small amount for a company with a capitalization of more than $1.5 trillion, but by comparison, even the most generous companies in this regard usually only cross the $1 million threshold within a few years.
When external consultants speak directly to workers about unionization, both the employer and the consultant must report this to the federal government. Amazon consultants filed paperwork with the Department of Labor during last year's organizing campaigns, revealing that many of them received $3,200 a day for their work.
In the run-up to union elections early last year, employees at Amazon's fulfillment center in Bessemer, Alabama, were required to attend frequent meetings where they heard anti-union lectures from consultants. The workers ultimately voted against joining one of the unions, but federal officials eventually called new elections after they determined that Amazon had broken the law.
Recall that this year Amazon is going to finally start delivering goods by drones.
.
We waited two months and we will wait another two weeks. AMD told when it will release a new driver for Radeon RX 6000 and other cards (older)
AMD top manager Frank Azor, who is responsible for the direction of gaming solutions, promised users of 3D cards Radeon RX 6000 and older a new Adrenaline driver: it will appear within two weeks.
The situation, if not extraordinary, is rather strange: since the release of the Radeon RX 7000 line, the company has consistently updated the driver for them four times already, while for models based on the RDNA2 architecture (that is, the Radeon RX 6000) and older, not a single driver has been released.
In general, the company adheres to the strategy of releasing a unified Adrenaline driver for all models of its video cards (at least for those based on the RDNA3 and RDNA2 architectures), and Frank Azor once again confirmed this. But only recently the implementation of this strategy has stalled.
Windows 11 build released with 2 GB of RAM and 8 GB of storage space. It was not created by Microsoft
Third-party company NTDEV has unveiled a modification of Windows 11 called Tiny11. This is a light version of Windows 11 Pro 22H2, from which everything superfluous was removed, including the Microsoft Edge browser. At the same time, it left a calculator, notepad, Paint, terminal, Microsoft Store and features for people with disabilities.
Image generated by Midjourney neural network
The main feature of the assembly is reduced system requirements. If the regular Windows 11 Pro 22H2 requires 4 GB of RAM and at least 24 GB of disk space (official requirements say 64 GB), then the lite version is 2 GB and 8 GB, respectively. That is, it will work fine even on relatively weak PCs and laptops.
At the same time, the developers of the modification stated that this is not a hacked version, for activation you need to buy a license key from Microsoft or official partners. You can download the assembly here.
Microsoft has not yet responded to such experiments, so it is unclear whether they will prohibit such modifications.
Earlier it was reported that the company began to "spam" ads for Windows 11, displaying it in full screen, and it is difficult to refuse the installation.
Camera comparison Samsung Galaxy S23 Ultra vs Galaxy S22 Ultra shows that the new one is better, but sometimes you need to look for the difference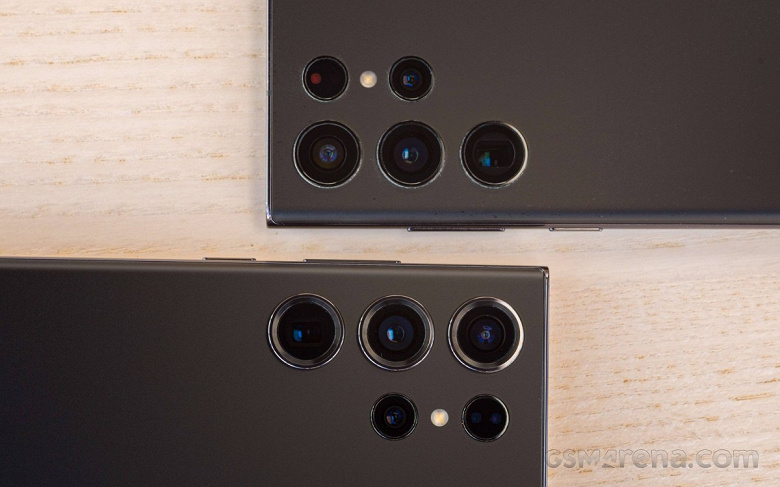 The authors of the GSM Arena resource compared the photo capabilities of the latest Samsung Galaxy S23 Ultra with its predecessor. Unlike the previous comparison, this time we have shots in high enough quality that allow you to compare the details. However, unfortunately, there are not many photos.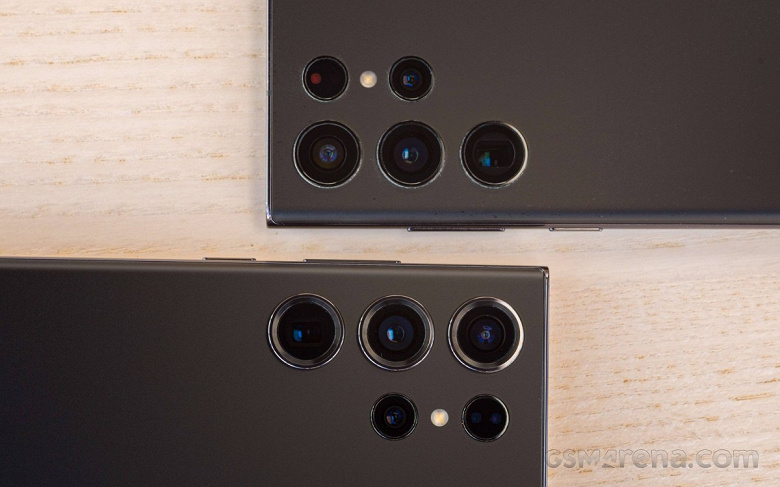 To begin with, it is worth noting that in low or poor lighting, the new model really shows itself better. True, this is partly due to the sharpening of images, which not everyone likes.
S22
S23
S22
S23
S22
S23
As for the comparison in good lighting, there is no particular difference, except that the pictures on the new smartphone are less contrasting and saturated in colors.
S22
S23
S22
S23
If we compare photos in 200 and 50 megapixel modes, we can note not only higher detail in the first case, but also increased contrast.
200 MP
50 MP
Recall also, we have already seen the comparison of the Galaxy S23 Ultra with the iPhone 14 Pro Max.